&
Wicked Stitches
Contact Us:
Paul & Cris Trapizona & Chloe the dog
420 Glen Field Rd
Sewickley, PA 15143
Phone #: 412-913-6386
Fax#: 412-259-8702
E-mail: pst@wickedstitcher.com
Hours of operation:
By Appiontment Only
We would appreciate if you call for an appointment Before stopping in THANKS !
We answer all e-mails. If you have not received an answer back it is possible that I did not receive your original e-mail, so please re-send
Thank You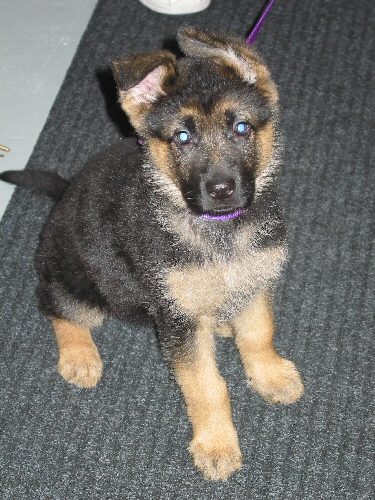 Our New Shop Mascot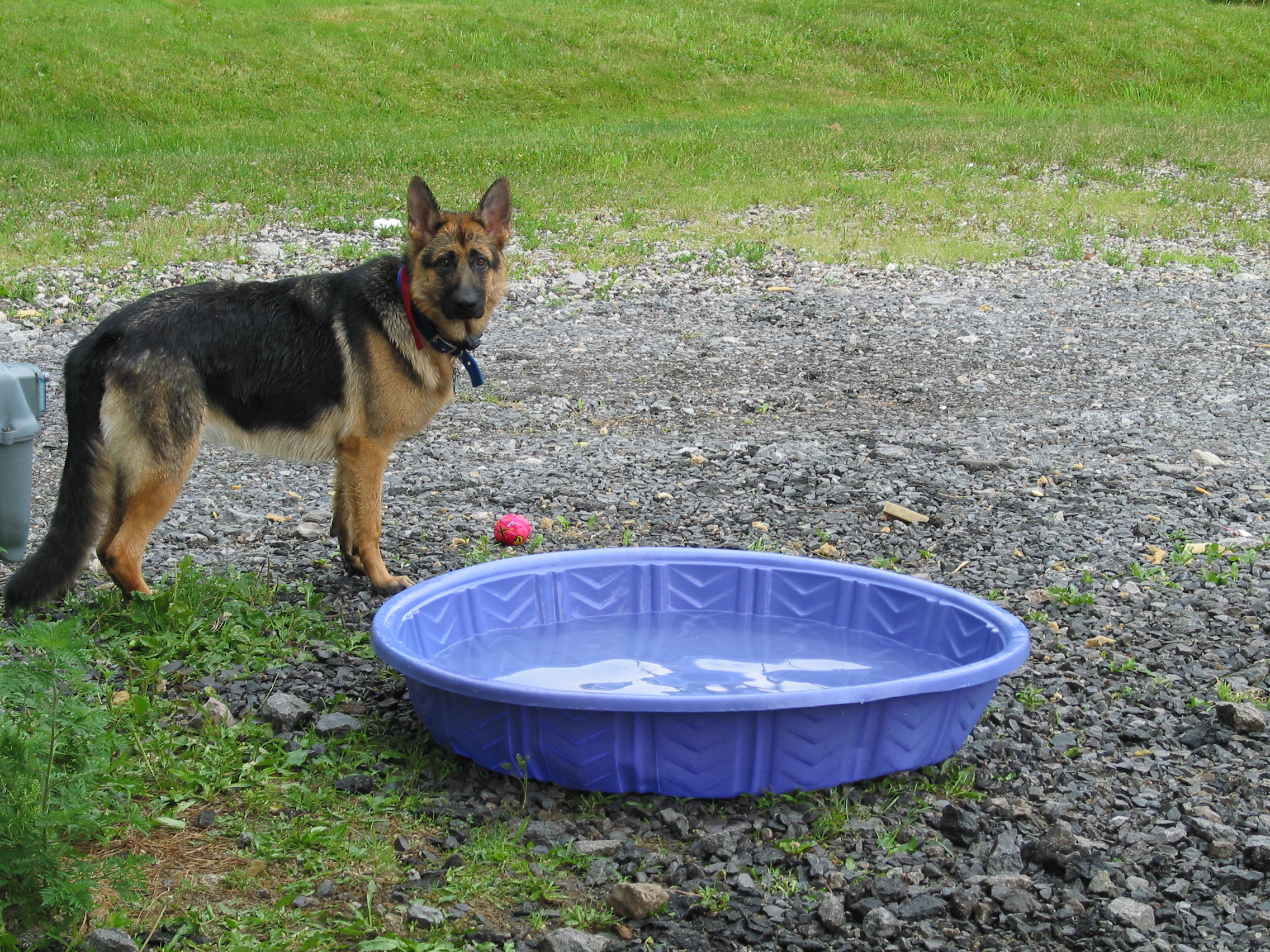 She is growing up too fast.
Time to cool off !!!
Copyright(c) 2006 Sweetwater Needle & Thread Works. All rights reserved.