Neon Piping that glows

Embroidered Designs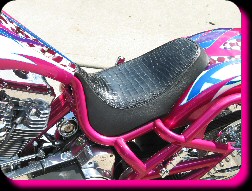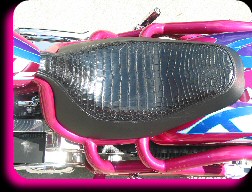 Exotic Leathers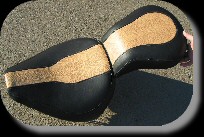 Faux Snake Centers all vinyl construction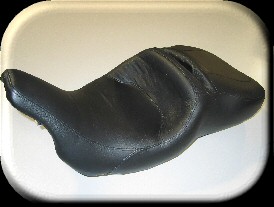 OE pillow top dresser seat resculptured and a new all leather smooth cover.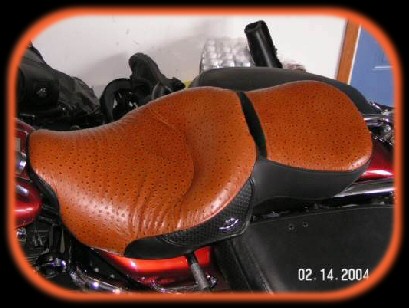 Road King Classic Foax Ostrich & Leather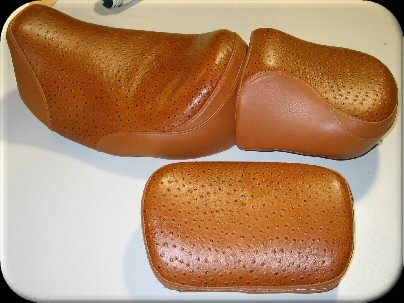 Road King Seat Foax Ostrich & Leather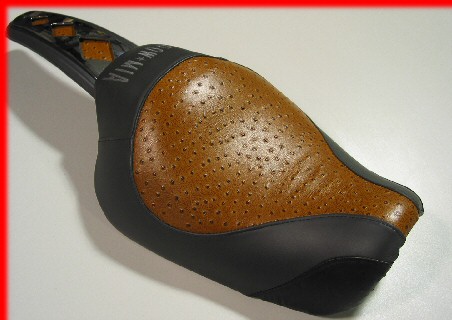 Sportster solo seat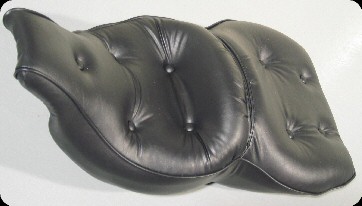 Mini dresser Seat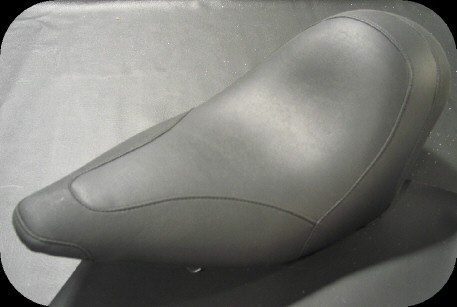 Solo Sportster Seat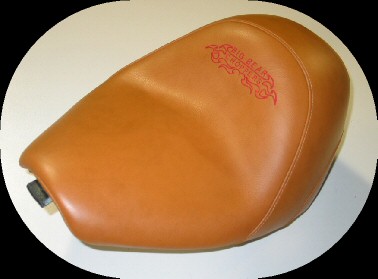 Big Bear Chopper Seat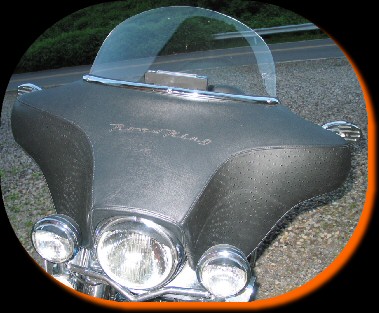 Ostrich and Leather Fairing on a Road King!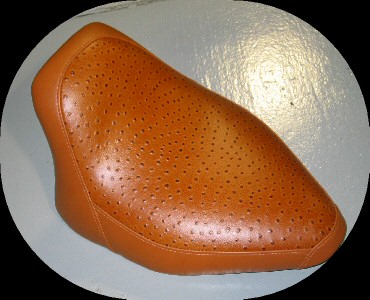 Ultra Chopper Seat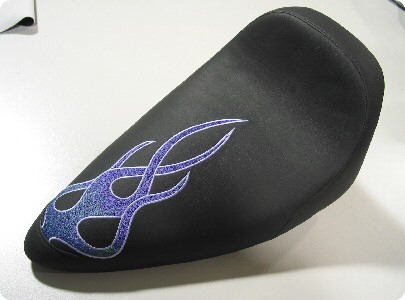 Ultra Chopper with embroidered flames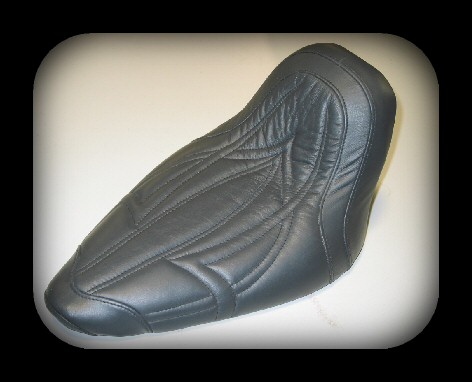 Custom Chopper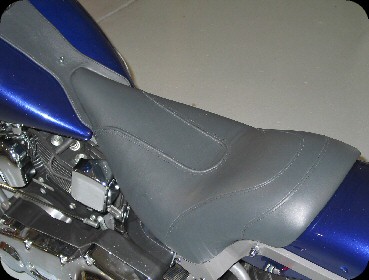 Customized Softail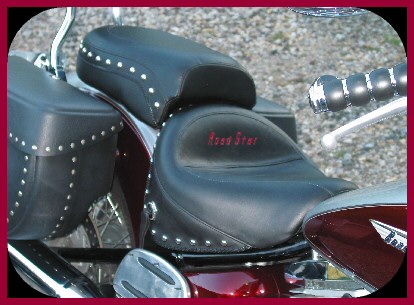 Yamaha Road Star Seat re-worked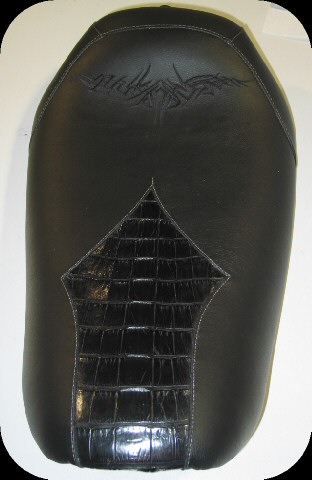 Leather & Gator Dyna Seat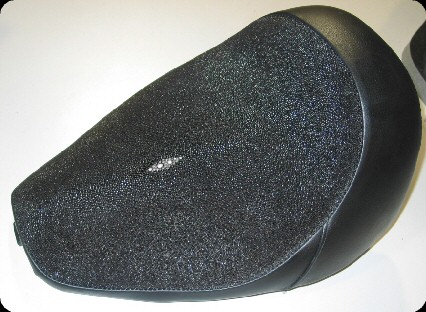 Big Bear Chopper Leather & Sting Ray
Alligator Top Leather Sides w/Embroidered Logo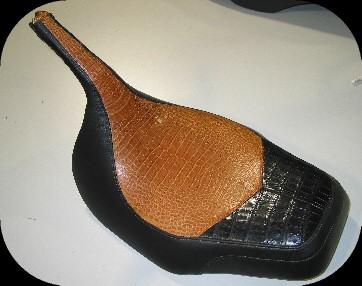 Alligator Belly & Tail Top w/Leather Sides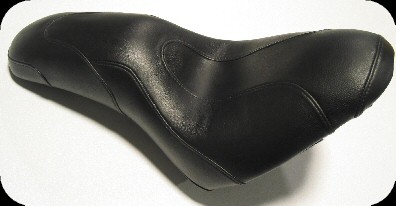 King /Queen Seat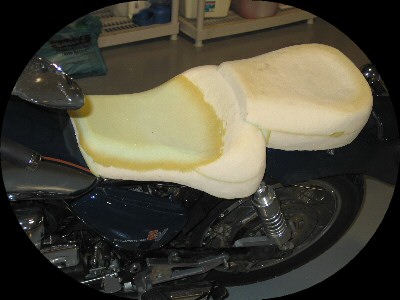 Moto Guzzi Seat Foamed and shaped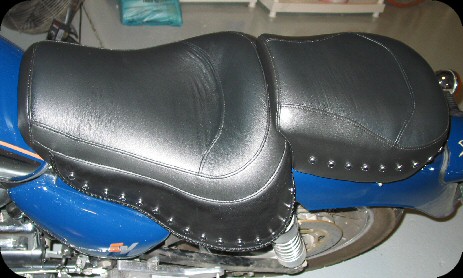 Motto Guzzi Custom made seat from the pan up!